Shimla Shopping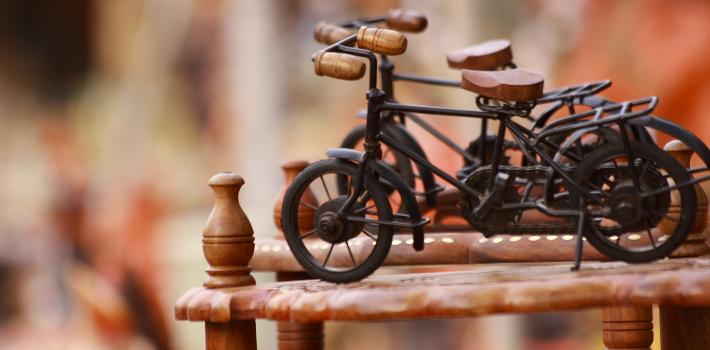 Whenever you visit any place do buy a souvenir, it keeps the memories refreshed. While you have been to any place for a vacation or a holiday trip, do remember to shop the specialty of that place. Shopping in Shimla is a fabulous idea. The place offers many locations from where one can shop wide varieties of items.
The most popular spot for shopping is the Mall road. Actually it is the shopping and commercial center of Shimla. From here you can pick artifacts, handicraft items or you can buy Himachali caps which come in different colors and designs.
Beside the decorative items, you can also buy shawls with mirror work, thread work, sequins and embroidery decorating. These shawls come in a variety of wools and texture, colors and sizes and the price depends accordingly. From here you can also pick colorful gloves, sweaters and socks which are exclusive to Shimla.
Lower Bazaar, which is also known as the Subzi Mandi is another popular shopping centre. There are plenty of shops built on the side of the narrow strip road. From Lakkar Bazaar you can shop beautiful walking sticks with carved wooden items made by the skillful craftsmen in different designs and shapes. The place is famous for wooden souvenirs.
Things to do in Shimla ( 14 )