Travel Within Porbandar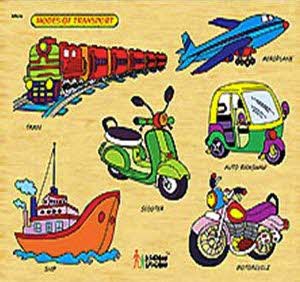 Travelling within the Porbandar, the harbor city of Saurashtra, Gujarat is quite simple and effective. There are innumerable means of transport for moving around the city. The most commonly seen means of transport plying over the roads of the city are the City buses, auto rickshaws, taxis and also private buses.
City buses
The most common and useful local means of transport in Porbandar are the city buses. They are quite cheap and easily accessible mode of service offered by Kargil Parivahan Company. These city buses are very helpful in reaching the destinations within the city and also around the city. So, if you want to take complete ride of the city by paying very little amount, then you can take help of this option for the sure.
Auto Rickshaws
Other most commonly found means of transport for exploring Porbandar is that of auto rickshaw. Though the fare of the auto rickshaws is little bit higher but are fastest and comfortable ones.
Taxis
Taxis are also seen in Porbandar in large number and are the best mode for intra-city travelling. Usually, the taxi driver used to charge as per the distance covered but it is suggested to fix the fare before hiring the taxi.
15 Places to Visit in Porbandar