Travel Within Nagpur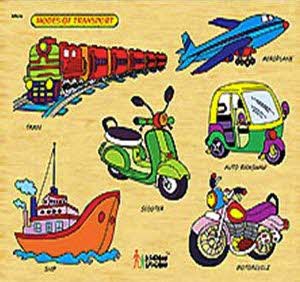 To travel around the city Nagpur, loads of public transports can be seen there. They are quite cheap and easily available also for getting all around the city. Mainly, one can see local buses, auto rickshaws and taxis plying over the roads of the city as leading public transport.
Bus
For exploring Nagpur, local buses operated by the state Government are the best option. But for its perfect use, one has to know the complete route and bus number for particular route. They are also the cheapest means to travel the city.
Auto rickshaws
The most common means of public transport that can be commonly seen in the Nagpur city are the auto rickshaws painted in black and yellow color. The rickshaws are non-metered and so, be careful enough not to be cheated by the drivers. They are the fastest means to cover the distance in Nagpur city.
Taxis
Other fastest means of transport to travel around the city is the taxis or cabs. The city is having taxis not in large number but of course, they are more than sufficient for carrying passengers from here and there. Most commonly one can see the taxis standing outside the airport and railway station.
15 Places to Visit in Nagpur