Nagpur Tourism
Orange City
| | | | |
| --- | --- | --- | --- |
| | 0 | | Reviews |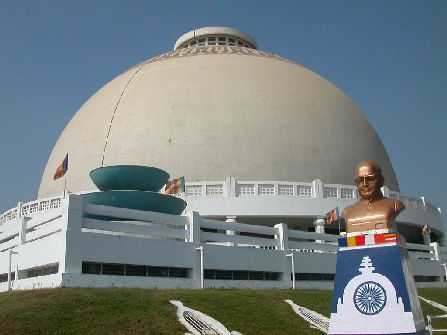 About Nagpur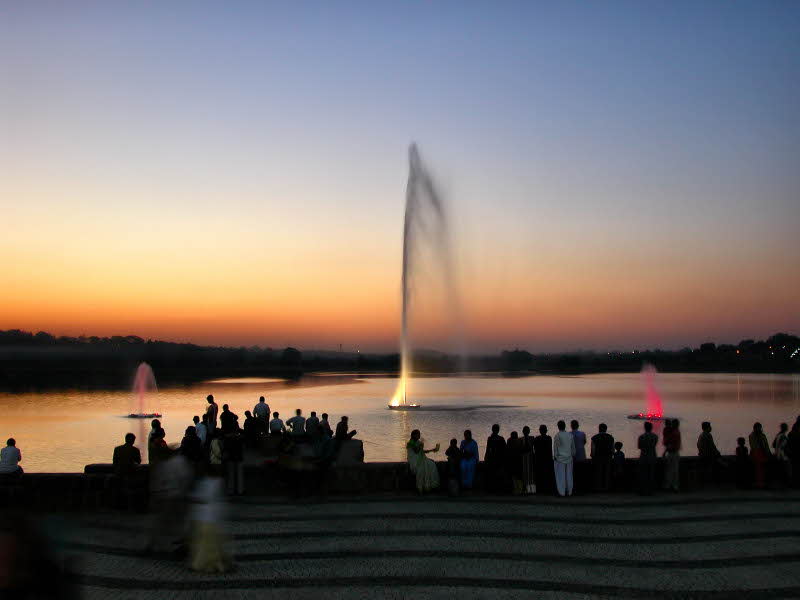 Nagpur – the amazing destination located in the hub of Maharashtra!! Popularly, referred as the "Orange City", Nagpur is famous all over the world for its delicious oranges. Therefore, one can fulfill his two desires being there in the awesome city – to travel around the prime tourist attractions and to eat as much oranges as one wants to!! How interesting!
Nestled in the Deccan Plateau, the city is easily accessible through all the four metros of the country just because it is centrally located. Stretching over an area of 218 sq. kms, Nagpur is home to lots of people belonging to different caste, religion and creed. They usually speak different languages among which the main are Marathi and Hindi. Being a multi-ethnic city, one could see people of different religions residing here and top of the all, with great harmony and peace. So, one can see people of religions like Hinduism, Jainism, Christianity, Buddhism, Islam and many more living here since long time.
Nagpur is the second capital city of Maharashtra and was founded by Bakht Buland Shah in 1703. He was great man being the Gond King of Devgarh. Nagpur city derived its name from the famous river named the Nag River, flowing intersecting the city. The city has also its glorious past and has undergone through various events forming an interesting history.
The climatic condition of the city is also favorable throughout the year but then also the best time to visit the city is between October and March. This wonderful city is also easily accessible through all the three means – by air, road and by rail.
Tourism of Nagpur is also very sound and appealing. The city is the third largest city of Maharashtra and sprinkled with myriad of tourist attractions all over the city. One can see innumerable visitors from India as well as abroad in Nagpur throughout the year. The main attractions in Nagpur are the Ambazari Lake, the Balaji temple, the Bohra Masjid, the Deekshbhoomi, and many more.
Nagpur Fast Facts
City: Nagpur
District: Nagpur
State: Maharashtra
Country: India
Known As: Orange City
Famous for/as: Amusement Park, Boating, Garden, Lakes, Wildlife
Best Season: Oct to March
Summer: 22 to 49°C
Winter: 10 to 33°C
Area: 228 km2
Altitude: 310 m
PIN Code: 440xxx
STD Code: 0712
Nagpur News Papers
Marathi: Deshonnati, Champavati Patr, Daily Kesari
Languages: Marathi, Hindi, English
15 Places to Visit in Nagpur