Nagpur Food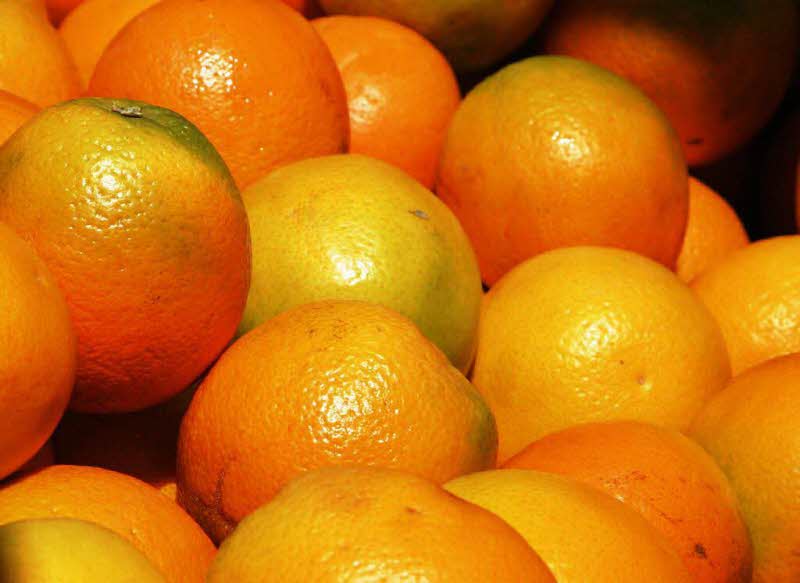 Nagpur is famous for its delicacies and there are lots of restaurants that offer tasteful dishes of different cuisines. Nagpur cuisine has its own distinct flavor and aroma. One could see maximum but wonderful use of oranges in different dishes prepared under local cuisine.
The main constituents of Nagpur cuisine are boiled rice, chappati, leafy vegetables and pulses. So, it is but obvious that all these unite to make a basic diet. Amazing but true that each and every dish of Nagpur cuisine is served with liberal use of Ghee and also well-garnished with dried coconut and peanuts!
Nagpur has innumerable small eateries, restaurants and roadside stalls to slake your hunger and with the best dishes of local cuisine. One can see so many vegetarian and non-vegetarian restaurants lined up in the city of oranges. Among them, the main are Tanveer Hotel, Hotel Al-Zam-Zam, Babbu's Hotel, Zinq, Masala, China, Ashoka, Barbecue, Kamat, Veeraswamy's and much much more! One can also classify the restaurants in Nagpur into different classes like economy and luxury one. It depends on your pocket which one you can afford though both the sections offer their visitors top-leveled food as well as service. Therefore, if you are in Nagpur then no worries regarding eating out there!!