Culture of Nagpur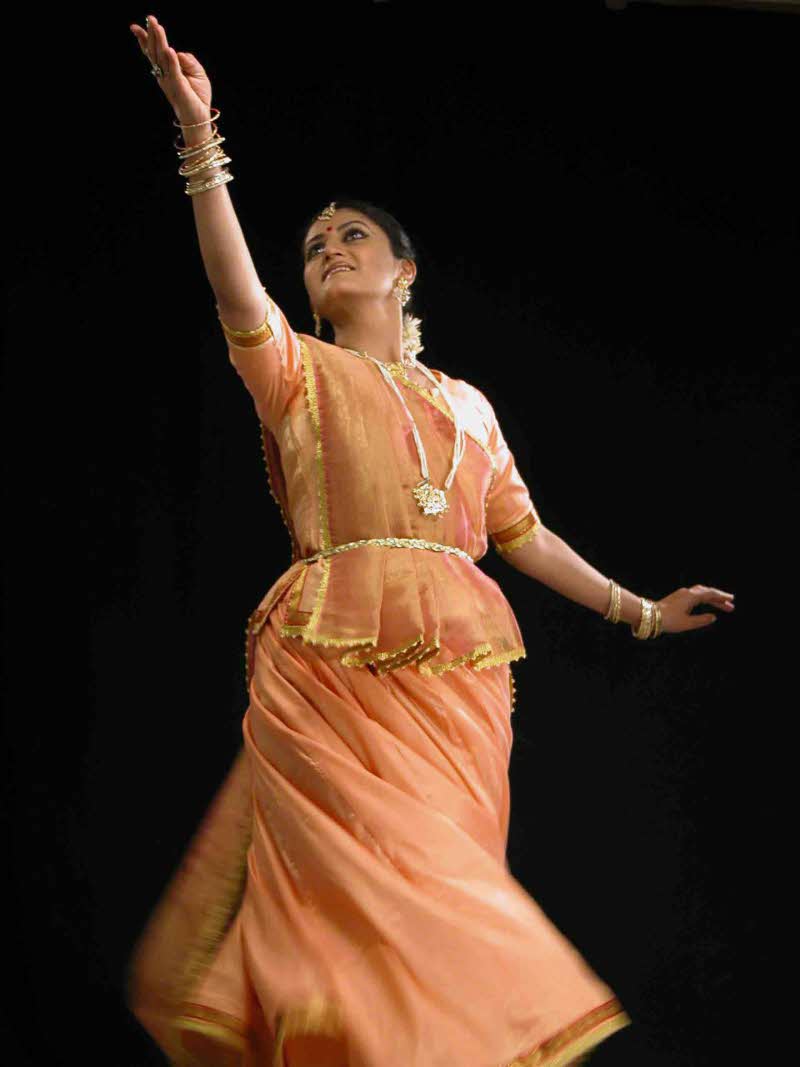 People
People of Nagpur are quite humble and hospitable. They present a good example of living with great harmony and peace though belonging to different religions. One could see myriad castes' people residing in the city and few of them are Brahman, Bahana, Ahirs, Dhobi, Kalar, etc.
Languages and Religions
Nagpur is a home to people of different religions like Hinduism, Christianity, Sikhism, Islam, Buddhism, Jainism, etc. Hinduism is the prominent religion followed in the city.
In the entire city, the main languages spoken are Hindi and Marathi among which Marathi is also state language. English is also spoken by few intellectual people of Nagpur.
Food
As we all know, Nagpur is an orange city and therefore, one could see great influence of oranges over the Nagpur food. Nagpur cuisine is quite spicy and comprises of rayatas, chatnis, sandage, papad, etc. It is very common to see the use of ghee, peanuts, dried coconut, etc. in the Nagpur food.
Local festivals, art and music
If we talk of festivals celebrated in Nagpur, then the first thing that hit the mind is the grand celebration with great enthusiasm and bliss. The main festivals celebrated in Nagpur are Hanuman Jayanti, Ganesh Chaturthi, Id, Christmas, etc. Marbat is the local festival of Nagpur celebrated with great fervor and likewise, Ganesh Utsav and Ramjanam in Nagpur is also celebrated with joy and zest.
Things to do in Nagpur ( 11 )