Temple in Nagpur, Maharashtra
Must See
1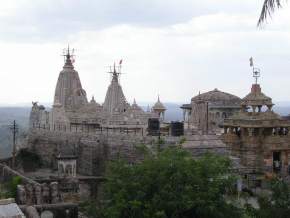 Ramtek Fort Temple
Nature, Pilgrim
Famous for: Religious belief and architectural grandeur

---
The temple named Ramtek Fort Temple in Nagpur is not only mere religious site but it holds great significance because of a famous story attached to it. It was believed that Lord Rama took the re...
Popular
2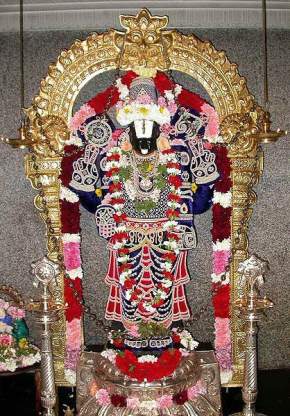 Balaji Mandir
Nature, Pilgrim
Famous for: Religious belief and architectural grandeur and also for serene atmosphere

---
Balaji temple is one of the most sacred sites for Hindus in Nagpur and is frequently visited by many of the local people also. The temple is placed at the serene atmosphere of the Seminary hills...
Things to do in Nagpur ( 11 )