Travel Within Mussoorie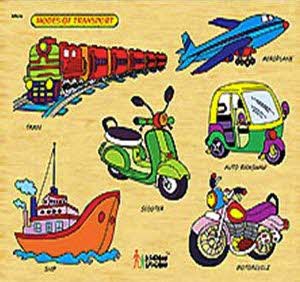 Being one of the most popular hill stations of Uttarakhand, India, Mussoorie has lots of options for local transport keeping in mind the convenience of the tourists who came here from different parts of the entire globe. Though auto rickshaws and taxis are the most commonly found means for travelling around the hill station but to walk on bare foot is really enjoyable.
Taxis
For travelling within the popular hill station, one could not find the services of taxis but for day excursions or for sightseeing, one could get taxis at nominal rate of INR 300 for per location nearby and also more than that. The fare totally depends on the distance to be covered.
Auto Rickshaws
Mussoorie is one of the enchanting hill stations of India, so it is also very difficult to get around there through auto-rickshaws but then also they offer their services in very limited areas.
On foot
Walking on the bare foot is the preeminent of all the options for local transport. Just imagine! How pleasing it is to walk all along the route entangled with green vegetation!! It is also convenient as the distance to be covered for getting one place to other is very short.
15 Places to Visit in Mussoorie