History of Mussoorie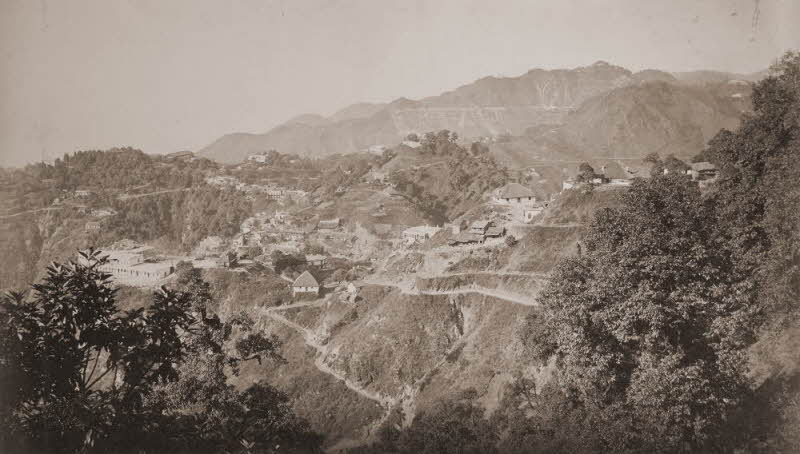 First of all, in 1825, Mussoorie was discovered by an army officer named Captain Young and he declared the place as a chalet. Therefore, the place became summer capital of the military officers and most of the royal families of East India Company reside here for spending their entire vacation. The credit of increasing popularity of the place goes to the marvelous climate and scenic beauty of Mussoorie.
Later on, in the year 1832, the awesome place became one of the most preferred destinations in India for the regal heads also. Gradually increasing popularity of the place had resulted into the increment of population in 1901 but not only this, a continuous rise in growth and development was also marked during that period. A considerable increase in the number of visitors every year led into the boom of different types of entertainment activities like horse riding, Polo games, hunting, etc. Basically, these were the hobbies of almost all the British people.
During 19th century, when the Mussoorie was under the control of British only, racial discrimination was faced by the people of Mussoorie. They used to exploit loads of Indian families and tortured them by putting the boards outside any social event like "Indians and dogs are not allowed". As the time passes by, the Nehru family initiated first step to safeguard Indians from such harassment.
After getting Independence in 1947, Mussoorie was declared as a part of Uttarakhand and since 1960, it became shelter of Tibetan people in large number.
15 Places to Visit in Mussoorie