Travel Within Mumbai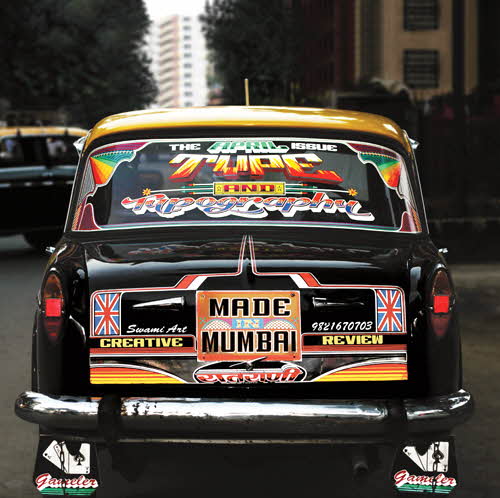 Going around Mumbai is not that expensive nor so hectic. Generally, common people for a better and affordable transport rely on the local trains, bus, auto rickshaws, taxis etc. There are different modes of transport in the city that give a reliable service to the city dwellers.
In Mumbai, taxis are affordable and available in abundant. Painted in black and yellow, these taxis run as per the meter. Another best way to travel within the city is to hire a private taxi. These are air-conditioned and give you a comfortable travelling within the city. These are clean, safe and comfortable for city travel. The fare is paid according to the distance covered. So while paying, do see the meter by yourself and then make a payment. Another favorable transportation mode for common people is the auto rickshaw. Although these rickshaws are quiet slower but are very much affordable.
Bus is another very important mode of transportation which connects the city from one point to another. The Brihanmumbai Electric Supply and Transport (BEST) runs buses all around the city. It is easily available and the fare is very cheap. Another such easy available transportation mode is the local train. It is a lifeline of Mumbai. Everyday thousands of Mumbai people travels through these local trains.
15 Places to Visit in Mumbai