Culture of Mumbai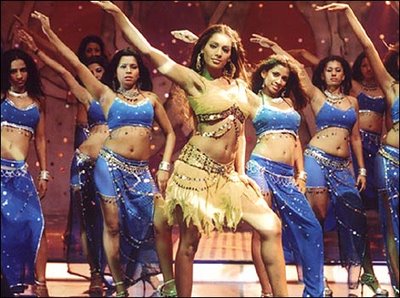 People
A blend of different cultures can be well noticed in this metropolis city. Basically, the populace of Mumbai is known as Mumbaikars. Local Mumbai people are a very lively community who live life to the fullest. Mumbai is recognised as a liberal metropolitan city where people live a very fast-paced life.
Language & Religion
The official language of the city is Marathi and thus the people are also called Marathi and the local language is known as Bambaiya Hindi. As a large number of immigrants keep coming here, so an amalgamation of different languages, culture and religions can be noticed here. Hinduism is the major religious faith here for the majority of the population, followed by Islam and Christianity. Parsi and Jewish communities have also their presence in the city.
Local Festivals
Although the city celebrates all the festivals like Diwali, Holi, Dussehra, Christmas, Id, but the most important of all is the Ganesh Chaturthi. The entire city gets involved in this 10 days long celebration, which is celebrated amid great fervour in the city.
Food
In Mumbai like any other Indian cities, food plays an important role in understanding the culture. The flavour of Mumbai is with quiet spicy or masaladar (in Hindi). The favourite delicacies of Mumbai are Batatya rassa, Okra bhaji, Potato bhaji and many more. Every festival has its own cuisine, like in Diwali dishes are Chakli, Chivda, Besan laddu, Shakkar pale, Karanji etc. The most favourite sweets prepared in this region are Modak, Puran Poli, Sheera and Basundi. Mumbai culture often gives a flamboyant experience to the travellers.
Things to do in Mumbai ( 12 )