Travel Within Mount Abu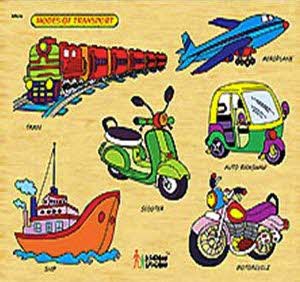 Travelling within the Mount Abu city is very easy and simple as number of travel options are available for the tourists there. There are travel options like buses, taxis, rented motorcycle and also auto rickshaws are available for the convenience of tourists came to visit Mount Abu in Rajasthan. So, as per your need you can go for any of the following options:
Bus
As soon as you enter the city, you will see lots of Government buses plying over the roads fully loaded with passengers. This service of Government is granted for the tourists or local to reach their destination in very lower rates. Though the local buses are not one of the comfortable means but it is also not that much worse. The rent of the buses in Mount Abu varies from Rs10 to 20 only.
Taxis
The best but little bit costlier than the other modes of transport in Mount Abu is to hire taxi. If you want comfortable ride throughout the city, then taxis are the best option for you. For hiring taxis, tourists have to hire it from the foothills only and usually, rent charged by them is approximately between INR200 to 300.
Rented Motorcycle
If you want to travel within the city on your own, then loads of motorcycles are available for you on the rent.
15 Places to Visit in Mount abu