Mount abu Tourism
| | | | |
| --- | --- | --- | --- |
| | 0 | | Reviews |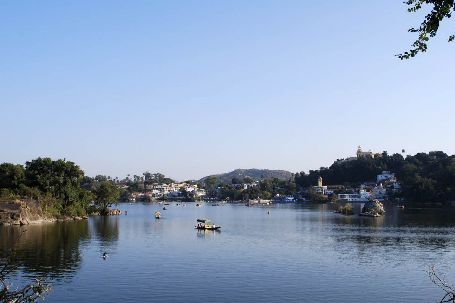 About Mount abu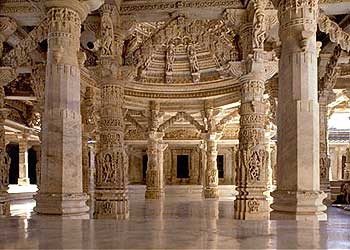 Hills of Wisdom!! Have you ever heard of this fantastic place in Rajasthan? If no, then no worries!! This amazing place is none other than "Mount Abu" in Rajasthan. Nestled at the top edge of Aravalli ranges and at a height of about 1220m above the sea level, Mount Abu is quite famous as a world-level tourist destination. Geographically, the place is located at very height but emotionally, Mount Abu lies in the heart of nature lovers. Mount Abu is situated in Sirohi district in Rajasthan and is only 58 kms from Palanpur of Gujarat. Though the Rajasthan state is famous for its dry and arid climate but Mount Abu serves as an Oasis of a desert. It is marvelous place in Rajasthan to make your trip unforgettable forever.
If we talk of hill stations in Rajasthan, though sounds amazing, but the only name that strikes is Mount Abu as it is the only hill station in Rajasthan and has given place to the most awesome Jain temples of Delwara. So, Mount Abu is quite alluring hill station and attracts tourists from all over the world not only for its natural splendor but also for architectural and historical sites. Mount Abu is well located around the most famous lake – Nakki Lake and therefore, offers numerous scenic views to its tourists.
As per past legends, Mount Abu retrieves it name through Arbuda, a serpent who arrived suddenly to save Shiva's bull named Nandi. Dilwara temples are more than enough for impressing tourists as it is among the best archaeological delights. Besides all these, the mind-blowing place is famous for its lush greenery, magnificent temples, superb lakes, breathtaking scenes, stunning picturesque and impressive fort and museums.
Mount Abu does not make the place in heart of its visitors because of its attractions only but the hospitability of people of Mount Abu is also remarkable. So, ready to experience the pleasure of visiting this astonishing place!!
Mount abu Fast Facts
City: Mount Abu
District: Sirohi
State: Rajasthan
Country: India
Known As: Hills of Wisdom
Famous for/as: Hill Station
Best Season: Feb - June
Summer: 32 to 45°C
Winter: 5 to 28°C
Rain: Jun to Sep
Area: 328 km2
Altitude: 1220 m
PIN Code: 307501
STD Code: 02974
Mount abu News Papers
Hindi: Seema Sandesh, Rajasthan Patrika, Dainik Navjyoti
Languages: Rajasthani, Hindi
15 Places to Visit in Mount abu