Travel Within Lonavala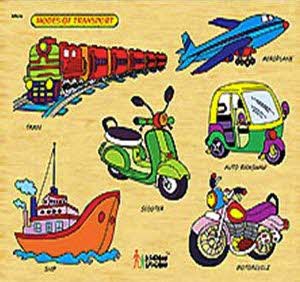 Lonavala is frequently visited by many people from all over the country and also from the people of Mumbai especially during weekends. Just because of the small size of the town, to travel within the Lonavala is quite easy and accessible. Many options are available in the city for local transportation like taxis, auto-rickshaws, buses and rented cycles.
Taxis
Taxis are the most common and easily available mode of transport in Lonavala. They can be seen at anywhere like you can get them from outside railway station or bus stand. But, these taxis are not metered, so keep in mind to fix the fare before hiring the taxi with a good bargaining.
Auto Rickshaw
Auto Rickshaws are also one of the main modes of transport in Lonavala and are also not metered. So, try to confirm the fares from local people before hiring any auto for getting to any place in Lonavala.
Rented bicycles
If you like to travel in the Lonavala, enjoying the green surroundings, then you should go for the rented bicycles for travelling around the city. You will get such bicycles on the rent of around INR120 per day.
15 Places to Visit in Lonavala