Travel Within Leh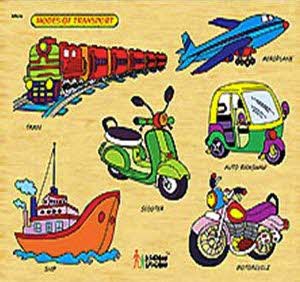 The best way to know a city is simply to walk down the lanes and hear about it from the mouth of its own people. Whenever you are in Leh it charismatic beauty won't let you take off your eyes and hold you for hours. While you are in Leh don't miss out any spot or any place in and around it. This amazing valley is a perfect place to have an exciting time with family and friends. So when you are here in Leh, walk down the dusty, stony ways and catch the glimpse of the scenic beauty.
Rather than walking you can also prefer to take a cab. While the lanes are narrow and stony but the cab is an ideal choice. You can easily and comfortably visit the attractions all around Leh. Hiring a cab will give you a chance to visit the nearby attractions and the spot that is situated at a fair distance from Leh.
Buses also run here from one point to another. Buses run on time and the fare is also very low. While travelling through these buses will give you the chance to interact with the local people and know more and more about the place.
15 Places to Visit in Leh