Travel Within Ladakh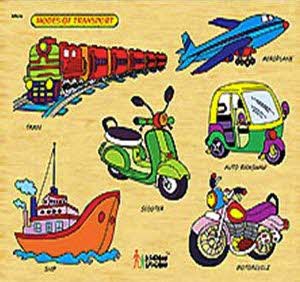 On Foot
Ladakh is a beautiful region that can be best explored on foot. There are certain attractions and monasteries here where you can take a walk across the tree line roads and captivating surroundings.
Taxi
To own a rental taxi or cab is the most preferred modes of transport to travel around the region. Taxis in Ladakh also don't cost you much and it is quite reasonable and safer to hire a taxi service to visit the various destinations in Ladakh.
Tongas
Tongas are horse drawn and are also easily available to travel locally in the various regions of Ladakh.
10 Places to Visit in Ladakh