Travel Within Kalimpong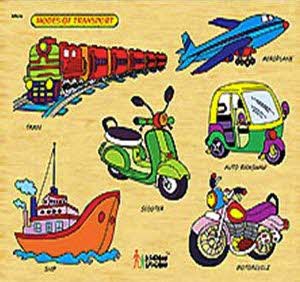 Travelling within the hill station – Kalimpong is not very hectic and troublesome. Though not so much options are there in this respect but are facilitated with some means of transport also. Most commonly, taxis, tourist cars, tourist mini coaches, jeeps and also land rovers are used for travelling in and around the hill station.
Taxis
Taxis are the most common means of transport available for tourists to get around the hill station and also taxis offer their services to cover sightseeing of Kalimpong. These taxis are available at the railway stations and it's better to get it reserved through Tourist Bureau, Kalimpong.
Mini Cabs and Tourist cars:
Mini Cabs and tourist cars are also the best mode to cover the distance between Kalimpong and Siliguri. These cabs can also be hired with the help of Tourist Bureau. They used to make these two available for you at very reasonable rates reducing the chance of getting cheated.
Jeeps
Jeeps are also there for getting around the hill station – Kalimpong. But these jeeps are privately owned, so one has to fix the fare before choosing it for day excursion or sightseeing.
Land rovers
Land rovers also serve as an option for travelling within Kalimpong.
15 Places to Visit in Kalimpong