Travel Within Jodhpur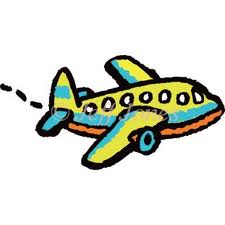 Exploring Jodhpur is very exciting experience and for the convenience of the tourists, there are lots of travel options available. These travel modes helps the visitors to reach loads of tourists places within the city or around the city. Jodhpur is second largest city of Rajasthan with a big railway station as well as an airport and from there, tourists can hire auto rickshaws and taxis for reaching the center of city.
Taxi
Taxis are the main mode of transport to travel within the city or for day excursion. Also, taxis are the best pick for reaching to city center from airport. The charges of taxi are approximately INR 300 for dropping at the center point of the city.
Tonga
Though sounds out of fashion but still ride on Tongas is the main attraction for the visitors to Jodhpur from all over the world.

Auto Rickshaw
Auto Rickshaws are the most common means of transport within the city. They are also very cheap and easily accessible from any nook of the city. The charge of auto rickshaw from airport to city center is only INR 150. But beware!! The charges of auto rickshaw are negotiable. The best idea is to offer just 60% of the price offered by auto rickshaw driver.
15 Places to Visit in Jodhpur