Travel Within Dehradun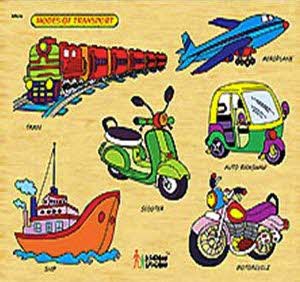 The most recommended way to travel within this magnificent city is to take a local transportation or simply on your foot. There are lots of things to see as well as explore in Dehradun. Always choose a convenient and comfortable mode of transportation when you are in Dehradun to explore maximum number of attractions of the place.
Walking down the narrow lanes amidst the green lush forests is the best option to explore the natural beauty of the city. Take a leisure walk and you will come across the amazing beauty that will make you feel energetic.
Another way to go around the city is to hire a cab or a taxi. It will offer you a very convenient and comfortable travel within the city. The fares are minimal and depend upon the distance travelled. You can also reserve the taxi to maintain your privacy.
You can choose to travel by the local buses as well that are run by the state government. These buses run on fixed times and are the best way to cover the nearby destinations like Nainital and Musoorie. The fares are very low. This is actually a perfect medium to come close to the local people and know the place deeply. Take any mode of transportation but do explore the city in your own way.
15 Places to Visit in Dehradun