Culture of Dehradun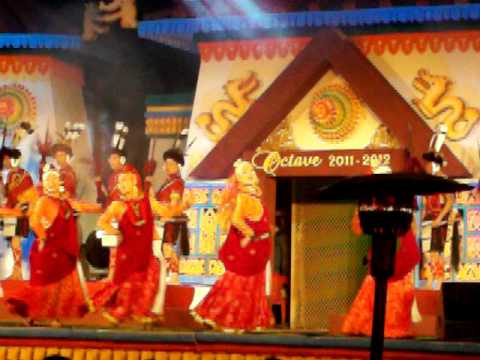 People
People here have their own spiritual importance and they are quite traditional in nature. People of this historical, religious, and beautiful city wear the traditional dresses. Women preferably wear Ghagra Choli, Lehengas, Sarongs, Bandhani, Sarees, Burkhas, Long skirts. And the men wear Dhoti, Lungi, Turbans and Kurta Pajamas.
Languages and religion
The majority of the local population of Dehradun speaks Garwali and Kumaoni. Hindi is also spoken in the region. Various heritage temples can be noticed in all around the city, as the majority of the people is the follower of the Hindu religion. The city shares its past with the Ramayana and the Mahabharata periods. The city has a rich culture and traditional values.
Local Festivals & Art and music
If you want to know more about a city then the best way is to attend the cultural festivals of the city. Various festivals are celebrated in Dehradun, some of them are Jhanda fair, Tapkeshwar Fair, Bissu Fair and Uttarakhand Mahotsav. The temples are the best way to come across the art, culture and the architecture of the place.
Foods
The unique flavour and the delicious cuisine make this city complete. The cuisines of Dehradun include Kandalee ka Saag, Bal Mithai, Kulath Phanu, Gulgula, Arsa, Kaafli, Singodi, Sani hui Muli and Nimbu. One must taste the local food of Dehradun.
Things to do in Dehradun ( 13 )