Travel Within Chittorgarh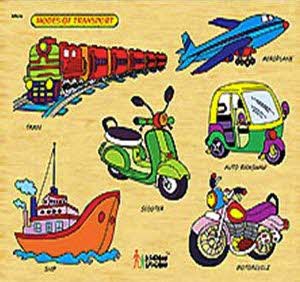 Auto Rickshaw
Chittor lies along a hill top and thus to reach the top of the hill, auto rickshaws are the best preferred mode of transport to travel within the city. They are easily available to explore in and around the town of Chittor covering all the major attractions for the tourists and also don't charge separately for the night fares.
Taxi
The tourist can also hire a rental cab or taxi from Udaipur to reach Chittor and to travel in and around this fort city with an ease.
On Foot
Walking on foot is also an fantastic idea to enjoy the various attraction and sightseeing places in the city as there are many doorways and archways which can be best enjoyed on foot only.
10 Places to Visit in Chittorgarh