Culture of Chittorgarh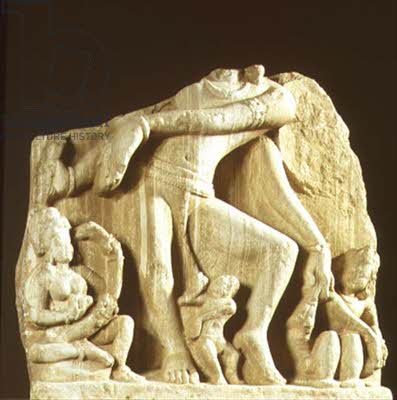 People
The people of Chittorgarh are quite enthusiastic and brave. Chittaur is a glorious city of Rajputs and the tales of their chivalry and sacrifice is still an integral part of the people of the town. They are very traditional in their lifestyle and present a unique amalgam of rich cultural taste with modernity.
Religion and Language
Chittorgarh is historically a city of brave Rajputs but at present people of all religions reside here with great harmony. The major population is of Hindus but Muslim, Sikhs and Christians also form a small part of the total residents inhabited the town. The major language to be spoken here are Hindi, Rajasthani, Marwari and English.
Fairs and Festivals
A lot of fairs and festivals are celebrated in the fort city of Chittorgarh. Some of the famous festivals are Diwali, Holi, Dusshera, Raksha Bandhan and Ganesh Chaturthi.
Food
The people of Chittor are very fond of eating and love to eat traditional Rajasthani cuisine. The main menu of the town's cuisine includes some of the delicious Rajasthani and Marwari food recipes such as Karhi, Kheer, Mirchi ka Achaar, Seera, Lapsi and KerSangri ki sabzi that would surely tempt your appetite and your taste buds too.
Things to do in Chittorgarh ( 18 )