Palace in Vadodara, Gujarat
Must See
1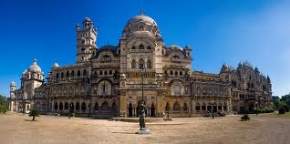 Lakshmi Vilas Palace
Heritage, Nature
Famous for: A splendid palace of royal era

---
Lakshmi Vilas Palace is one of the major highlights of Baroda that fascinates a huge number of tourist to witness the superb architectural excellence of the royal era. Built by Maharaja Sayajira...
Popular
2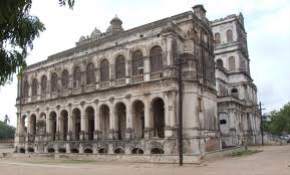 Nazarbaug Palace
Heritage
Famous for: Splendid palace made up of pure white stucco

---
Made in pure white stucco, this splendid palace was the royal residence of Gaekwads. It was built in 1721 by Malhar Rao Gaekwad and it served as a repository of the precious jewels and gold of t...
Things to do in Vadodara ( 16 )