Travel Within Vadodara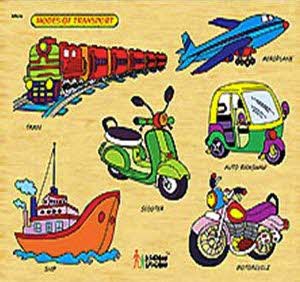 While travelling in Baroda, there is no dearth of local transportation for the tourists to explore the city.
Bus
The city buses are the most preferred public transport in the city of Baroda and the local bus service is provided by GSRTC. They are quite cheap and are easily available to reach different places in Baroda.
Auto Rickshaw
These are the most frequently used mode of transport to travel within the city. But while travelling in auto rickshaw, it is good to insist on meter usage.
Taxi
If you want to roam around all the major tourist attraction and sightseeing places in a short span of time, the rental taxi is indeed the best option.
10 Places to Visit in Vadodara