History of Pachmarhi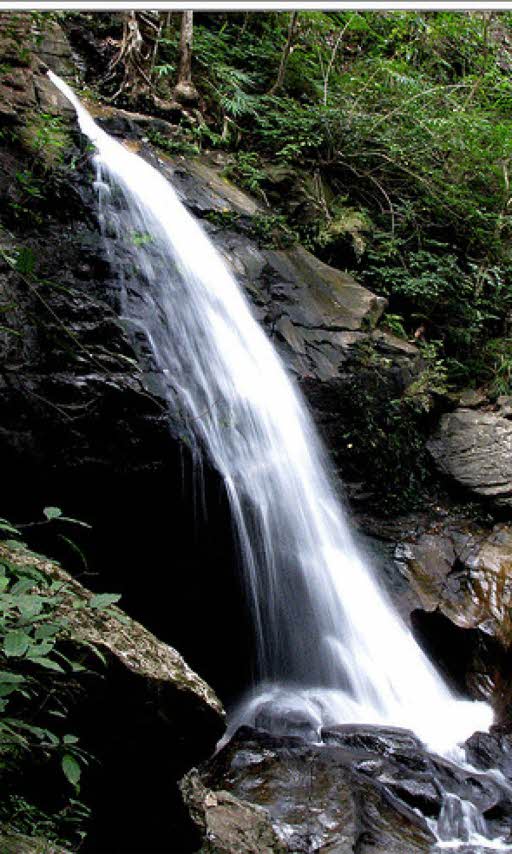 Pachmarhi's history had undergone through many momentous and significant chapters that dates back to an era of Maratha rulers. The history of this hill station begun from the time when Maratha soldiers along with Rani of Jhansi decided to revolt against British force and to quell them, English Force decided to call upon Captain Forsyth of the Bengal Lancers. As soon as he came to this place, he found the place as a paradise on the earth and he found himself just standing at the height of 2000 feet.
Captain Forsyth got so impressed with the beauty of this miraculous place that he imposed its charm in words in form of a book named "The Highlands of Central India". Also, the place got its name "Pachmarhi" just because of presence of five caves as the word "Panch" means five and "Marhi" means the caves. British officers got so impressed with the natural splendor of the hill station that they declared it as the summer capital. Because of favorable climatic condition and serene atmosphere, the British officer opened a sanatorium there. In 2009, the Pachmarhi Park spotted in the hill station got recognition by UNESCO just adding it to the Biosphere Reserves list.
15 Places to Visit in Pachmarhi