Culture of Pachmarhi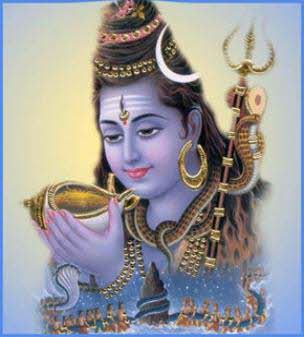 People
People of Pachmarhi are very polite and good by the heart. The people residing there are quite cooperative and of course, with their warm welcome, no one can remain untouched. Their polite language make them wonderful person and lovable too.
Language and Religion
Though Hindi is the official language of Pachmarhi but other main languages of the country are also spoken here. Other than Hindi, one can see people using English and Urdu for mutual conversation. Also, the main local languages are Bhilodi, Nahali and Gondi.
Most commonly seen religions in Pachmarhi are Hinduism, Islam, Christianity and also, one could see people of different local tribes living together with great harmony and peace.
Food
Pachmarhi offers different type of cuisines to its visitors but unfortunately, the hill station has no particular dishes of its own. Mainly one can see here priority to Gujarati, Jain and Maharashtrian food. But yes, the food available here is quite delicious and mouth-watering.
Local festivals, art and music
Pachmarhi is not only famous for natural beauty but it also reaches to different level at the time of any festival celebration. Like, one of the most famous festivals of this hill station is Pachmarhi Utsav which continues for six days. Other famous festival is Shivratri celebrated at Mahadeo Caves and on this occasion, a big fair is also organized there.
Things to do in Pachmarhi ( 13 )