Mysore Food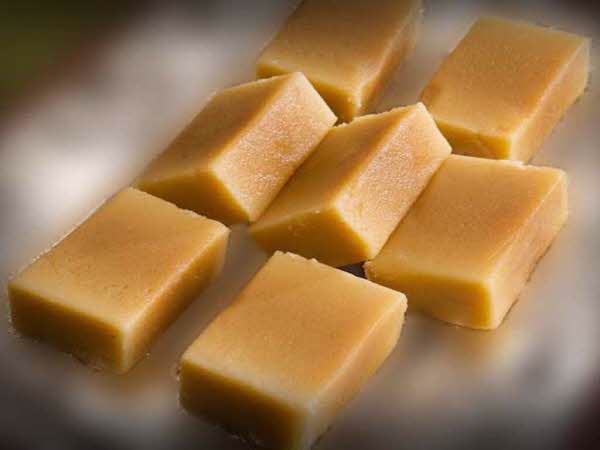 Eating out in Mysore is really very delicious and tasty as per its sweet dishes and different colors of cuisines. Mysore is famous for its wonderful ghee-oriented sweet dish named "Mysore Pak". Those who are fond of sweets would be sure familiar with this sweet. Then, South-Indian dish named Mysore Masala Dosa is another delightful dish of the city. The city is perfect at its multi-cuisines and also South-Indian.
There are innumerable restaurants and food joints that offer different types of excellent dishes and has high choice to be offered. Like some restaurants are good at South-Indian, some are at multi-cuisines while some are the best at both. You can also get Punjabi dishes with great taste and flavors in Mysore as the city also has lots of Punjabi hotels and dhabas. Other most interesting and appealing dishes of Mysore are Idli Sambhar, Raagi Mudde, Raagi and Akki Rotis, Bisibele Baath, Masala Poori, Pani Poori and much more.
Most popular food joints of Mysore are Hotel Mylari, Veg Kourt, Hotel Siddharth, Nalpak Restaurant, Penguin Ice Creams, Khatta Meetha, Hotel Indra Bhavan, Tandoor Restaurant, RRR Restaurant, Ritz Hotel, Vishnu Bhavan, Café Mallige, Indradhanush, Dasaprakash, etc.