Mountaineering in Germany
Must See
1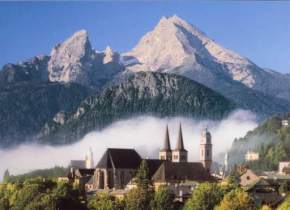 Bavarian Alps
Land, Nature, Water
Famous for: Lakes and Mountains

---
The German Alps rise quite abruptly from the undulating hills of the Alpine Foreland of Bavaria, thus creating a spectacular panorama. The slender periphery of mountains runs along the German bo...
Must See
2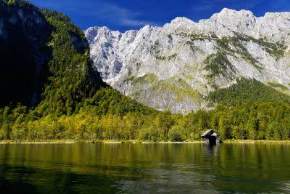 Berchtesgaden National Park
Land, Nature, Water
Famous for: Forests and Mountain

---
This is loveliness in its purest form. Here nature has urbanized freely, almost without a touch of a human hand, and fashioned an alpine paradise of lush forests, abrupt rock faces, crystal clear lake...
Things to do in Germany ( 12 )