Culture of Lucknow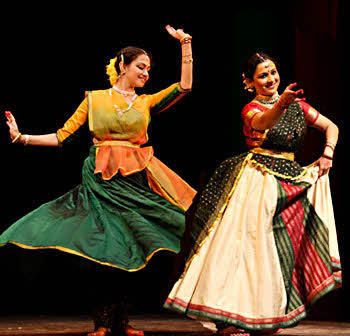 People
People of Lucknow are well-known for their courtesy and soft-heart. They has manners in ample and used to address all the people with great elegance by making the use of worlds like "Janab", "pehle App" and many more. Abuses and bad language has no place in Lucknow. The land of Nawabs still retains some aspect of high living standards as that of Nawabs.
Language and religion
Basically, the people of Lucknow make use of Urdu for mutual conversation. Though the Urdu is an official language of Lucknow but Hindi is also most common here. Other main languages of Lucknow are Bhojpuri, Koshali, Awadhi, Braj and Koeli.
In Lucknow, the major section of the people consists of Hindus but Islam is also equivalently prevalent in this capital city. Christians are also there in Lucknow but in very less number.
Food
Lucknow is famous for its traditional type of food having a royal touch of Nawabs. The most popular dishes of Lucknow are the Kababs. One can see numerous varieties of Kababs in Lucknow among which the main are Galavati Kababs, Seekh Kababs, Shami Kababs, Boti Kababs, etc.
Local festivals, art and music
Lucknow is a spiritual place celebrating great festivals with pomp and fervor. The main festivals celebrated in Lucknow are Christmas, Diwali, Eid, Holi, Vrinadavan Sharadotsav, Lucknow Festival, etc. Music of Lucknow is really superb having great influence of ancient traditions. Lucknow is world-wide famous its classical and folk music as well as dance. Artistic skill of people of Lucknow is also appreciating and Lucknavi embroidered saris or bed sheets are the main example of their art.
Things to do in Lucknow ( 14 )