Garden in Lucknow, Uttar Pradesh
Popular
1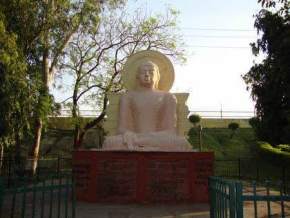 Gautam Buddha Park
Entertainment, Nature, Water
Famous for: Calm and serene environment

---
Gautam Buddha Park is popular attraction of Lucknow and it's so because of its prime location between the Martyr's Memorial and the BadaImambara. The amusement parks are unbeaten in ...
Popular
2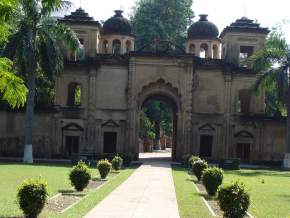 Sikandar Bagh
Entertainment, Nature
Famous for: Spectacular views and serene environment

---
During the ruling period of NawabSaadat Ali Khan, a magnificent and attractive park was built in 1800 AD which was named as SikandarBagh. Stretching over an area of 150 square meters, the garden...
Things to do in Lucknow ( 14 )