Travel Within Lucknow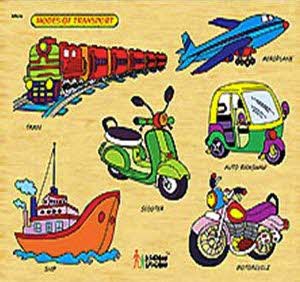 Lucknow, being the capital city, is also one of the largest cities of Uttar Pradesh. Therefore, visitors would find no problem in seeking the means of transports for travelling around the city. The local transportation in Lucknow is quite cheap and easily affordable. Buses, auto rickshaws and taxis are the main modes of getting around the city – Lucknow!!
Buses
One could see lots of local buses plying over the Lucknow roads for the sophistication of the local people as well as the visitors from all over the world. Local buses are the best option even for covering large distance and the rates for long distances are also too minimal.
Taxis
Though the taxis cost a little bit high, but it is one of the most comfortable means of local transport. Taxis are the best option for getting around the city and could be hired for the whole day from travel agents .
Auto Rickshaws
Inspite of being small-sized vehicle, auto-rickshaws in Lucknow could be seen in large numbers. It is best option for covering the local places of Lucknow at very high speed. One could easily get auto rickshaws from the Clock tower and also from every nook of the city. The fares must be pre-decided before hiring any auto or may be you could get metered auto rickshaws.
15 Places to Visit in Lucknow