Lakes in Cherrapunji, Meghalaya
Popular
1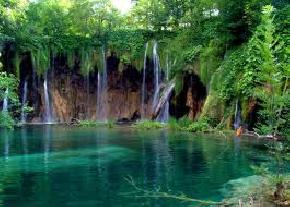 Nohkalikai Falls
Entertainment, Nature, Water
Famous for: The tallest plunge waterfall of the country

---
Nohkalikai Falls is the tallest plunge waterfall in the country and is a prime attraction near Cherrapunji. This waterfall is entirely fed on the rainfall that occurs in the region and hence get...
Popular
2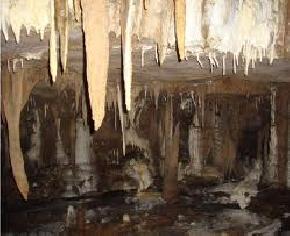 Mawmluh Cave
Land, Nature, Water
Famous for: The fourth longest cave in India

---
Popularly known as the Krem Mawmluh, it is recognized as the fourth longest cave in India. With a height of 4503 meters it is one of the prominent attractions in the region. There are several en...
Things to do in Cherrapunji ( 12 )