Caves in Cherrapunji, Meghalaya
Must See
1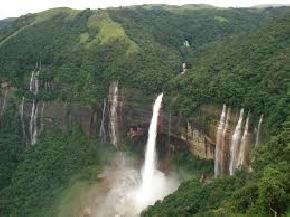 Mawsmai Falls
Land, Entertainment, Nature, Water
Famous for: Cascading waterfall, cave exploration

---
Renowned as the fourth highest waterfall in the country, the beautiful Mawsmai Falls is situated a few km from the town of Cherrapunji. Plunging down a height of about 1035 feet, this waterfall ...
Popular
2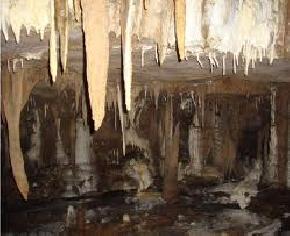 Mawmluh Cave
Land, Nature, Water
Famous for: The fourth longest cave in India

---
Popularly known as the Krem Mawmluh, it is recognized as the fourth longest cave in India. With a height of 4503 meters it is one of the prominent attractions in the region. There are several en...
Things to do in Cherrapunji ( 12 )