Garden in Cherrapunji, Meghalaya
Must See
1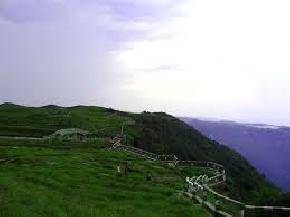 Eco Park
Entertainment, Nature
Famous for: A beautiful park and picnic spot

---
Eco Park is one of the fascinating parks to be visited in Cherrapunji and was designed by the government of Meghalaya. Situated on a high plateau, the park is a beautiful destination to get rela...
Popular
2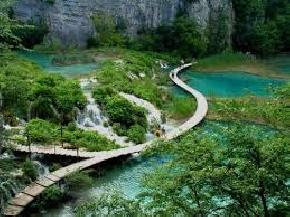 Thangkharang Park
Entertainment, Nature
Famous for: Beautiful garden, scenic locales, view point

---
Thangkharang Park is a beautiful park and a popular viewpoint located at a distance of about 12 km from Cherrapunji. The park houses various species of plants and trees which are developed and m...
Things to do in Cherrapunji ( 12 )