Garden in Vietnam
Must See
1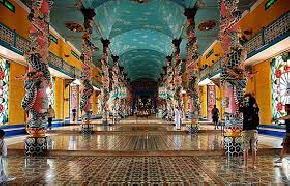 Giac Lam Pagoda
Entertainment, Heritage, Nature, Pilgrim
Famous for: Garden, Amusement Park, Temples

---
Giac Lam Pagoda, built in 1744, is the oldest Buddhist temple in Ho Chi Minh City and as such was listed as a momentous historical site by the Vietnamese Department of Culture in 1988. Situated ...
Must See
2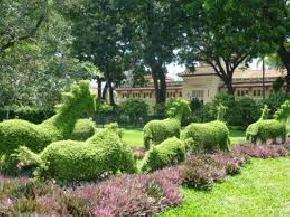 Ho Chi Minh City Zoo And Botanical Gardens
Land, Entertainment, Heritage, Nature
Famous for: Gardens, Zoo, Amusement Park

---
Founded more than 100 years ago, Ho Chi Minh City Zoo and Botanical Gardens are one of the oldest zoos in the world, inugurated in 1865 by French botanist JB Louis Pierre. There are presently mo...
Things to do in Vietnam ( 18 )