Garden in Israel
Must See
1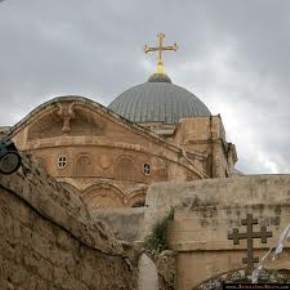 Jerusalem Old City
Entertainment, Heritage, Nature
Famous for: Museum

---
The Old City of Jeruslaem is bordered by a 4km long path of walls 12m high constructed in 1537 by Sultan Suleiman the Magnificent. Two foremost streets, David Street, in its eastern sector calle...
Must See
2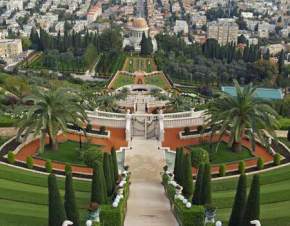 Haifa Bahai Shrine Persian Gardens
Entertainment, Nature
Famous for: Garden

---
Below Yefe Nof Street, in Hazionut Street, are the stunning Persian Gardens, with the Bahai Shrine, whose golden arena dominates Haifa. It contains the sepulcher of the founder of the Bahai fait...
Things to do in Israel ( 17 )