History of Delhi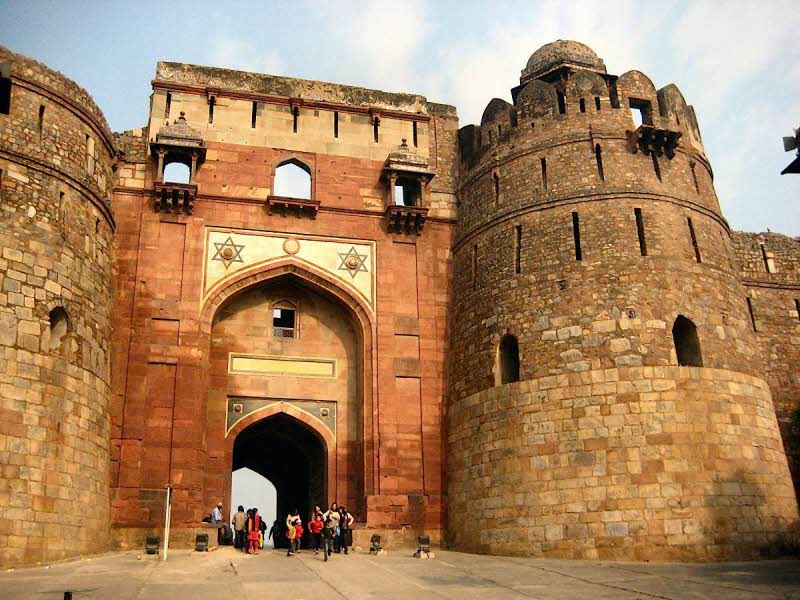 The history of Delhi dates back to the times of the Mahabharata and it was the capital of the Pandavas around 3500 BC. Under the Turkish Sultans and the Mughals Delhi had been the capital for more than five centuries ever since it was conquered from Prithvi Raj Chauhan.
In the mid 6th century Sher Shah Suri built the sixth city of Delhi and built the Purana Qila or Old Fort. After the death of Sher Shah, his son Islam Shah took the reins of northern India in 1545 and he ruled till 1553. It was during his time when Hemu became the Prime Minister and Chief of Army of Adil Shah who was defeated by Akbar's army.
It was Akbar who moved his capital to Delhi from Agra. In the mid-17th century, the Mughal Emperor Shah Jahan built the Red Fort and Jama Masjid in the city. Due to the rise of Maratha Empire after 1680, the Mughal Empire's influence declined rapidly.
The British shifted the capital to Delhi from Kolkata after the Indian Rebellion of 1857. The city was freshly designed by the British architect Edwin Lutyens to house the government buildings. After independence in 1947, Delhi was officially declared as the seat of the Government of India.
15 Places to Visit in Delhi