Travel Within Delhi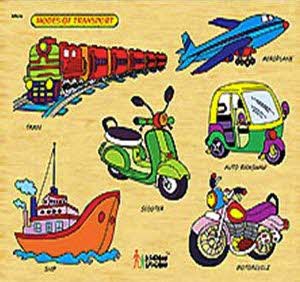 Today, Delhi has emerged to be one of the major business centres, tourist destination and above all a political centre which have made this city one of the busiest places in the world. While you are in this busy city you can find lots of varieties of options to roam around the city. But while you are here for a vacation always try taking transport that is comfortable and convenient then only you can explore the city nicely and widely.
Here you can find auto rickshaw that is easily available and is a good option to cover short distances within the city. These rickshaws run on metre and the rate is fixed by the government, so while you are hiring an auto do pay as per the metre.
If you are in a mood to explore the city and visit each and every place of attraction then hire a cab or a taxi for a comfortable travel. Hiring a personal cab or a taxi will make your travel comfy and relaxing, and you can enjoy exploring the city.
Besides these two options, you can also travel within the city by bus. AC as well as non-AC buses run within the city. Buses are run by the state transport.
15 Places to Visit in Delhi