Bangladesh Tourism
The Land of Rivers
| | | | |
| --- | --- | --- | --- |
| | 0 | | Reviews |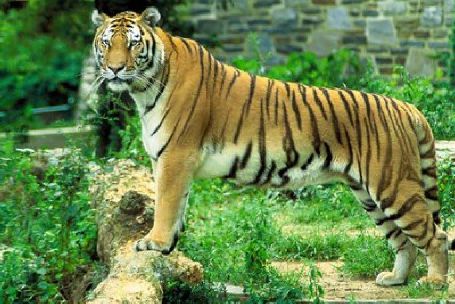 About Bangladesh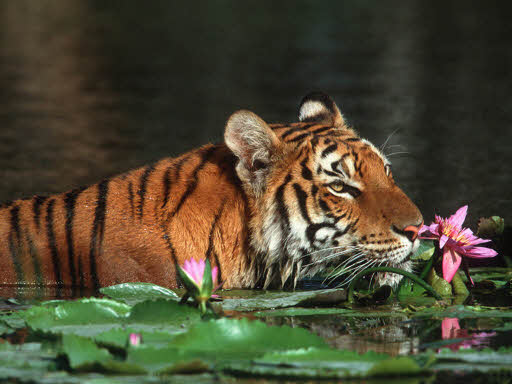 Bangladesh in South Asia was part of the Bengal district, the northeast portion of the Indian subcontinent. It consists chiefly of East Bengal and the Sylhet district of the Indian state of Assam. The nation was once part of undivided Bengal, has rich mores and deep-rooted ethnicity. Bangladesh as a holiday making terrain exposes too many flamboyant facades. Its tourist attractions are many folded, which comprise archaeological sites, historical mosques and monuments, resorts, beaches, picnic spots, forests and tribal life, wildlife of various genus. Bangladesh offers plentiful opportunities to tourists for angling, water skiing, river cruising, hiking, rowing, yachting, sea bathing in addition to bringing one in close tap with pristine nature.
Cox's Bazar that draw out for eternity, freshwater dolphins and deep-water whales, and some of the most open-hearted people you will ever have the honor to meet possesses the World's longest natural sea beach. This is a country where authentic adventure is not just n opportunity but a certainty. Sundarbans, here is the world's largest mangrove forest where the Royal Bengal tigers can be seen in the conserved World Heritage site. Its rich cultural heritage, remnants of ancient Buddhist civilizations and multihued tribal lives will just overwhelm visitors and will create a memorable impression to the people travelling to Bangladesh.
Dhaka, the capital and largest city of Bangladesh has a very colorful history and rich cultural traditions and Dhaka is well-known the world over as the city of mosques and muslin. Though Bangladesh materialized as an independent country only in 1971, its history dates back thousands of years and it has long been known as a crossroads of history and culture. With world's longest sea beach, myriad mosques, the biggest mangrove forest in the world, interesting tribal villages and a riches of elusive wild life. Although fairly impoverished compared to its rapidly advancing South Asian neighbor India, Bangladeshis are very welcoming and generous people, putting personal hospitality before personal finances.
Bangladesh Fast Facts
City: Bangladesh
State: World
Country: Bangladesh
Famous for/as: Amusement Park, Art Gallery, Backwaters, Garden, Lakes
Best Season: Nov - Feb
Summer: 28 - 35°C
Winter: 15 - 20°C
Rain: May - July
Area: 147570 km2
Altitude: 1052
Languages: Bengali, English
20 Places to Visit in Bangladesh