Amusement park in Kuwait
Must See
1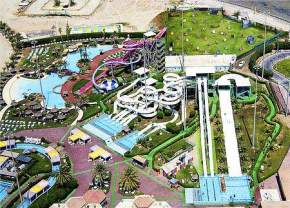 Entertainment City
Entertainment, Nature
Famous for: The Arab World, International World, The Future World, The Provincial Garden

---
"Entertainment City" as the name suggests is a place that provides boundless fun, enjoyment, entertainment and adventure. This theme park was inaugurated in February of 1983 and situ...
Must See
2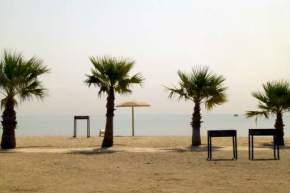 Egaila Beach Park
Entertainment, Nature
Famous for: Amusement Parks, Gardens, Beaches

---
This beach park is situated in Fintas, 20km south of Kuwait City. It is a well-liked picnic spot for families and gets especially busy at weekends. It has beautiful gardens and a nice beach area...
Things to do in Kuwait ( 10 )