Travel Within Kuwait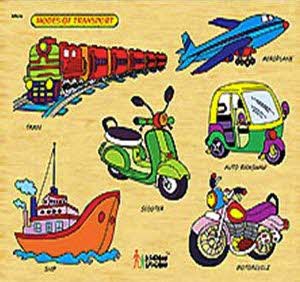 There is no rail service in Kuwait, but city-link buses are contemporary, fast and comfortable. Three companies, Kuwait Public Transportation Company, KGL and CityBus provide efficient, regular services to areas on air-conditioned buses. Long distance services run regularly between the capital and Kuwait's other conurbations and are reasonably inexpensive way to travel.
The centre of Kuwait City has over 50 bus routes fanning out from the downtown region and flat-fare tour within the city, but suburban housing areas have few lines as most Kuwaitis have cars. Taxi travel in Kuwait is unpredictable in quality and comfort and comes in two forms, shared and individual. Kuwaiti taxis are recognized by their orange license plates and are not metered, with fares needing to be agreed upon before the start of the journey. Cabs can be hired for the day or by the hour, also for a fixed price. Self-drive is the most efficient way to get around Kuwait, and gives visitors the liberty to discover at will. Car rental is easily available at the airport and in Kuwait conurbation, with a choice of international companies such as Budget and Avis. Ferries run from Kuwait City to the offshore isles and dhows can be hired for trips alongside the coast.
20 Places to Visit in Kuwait