History of Agra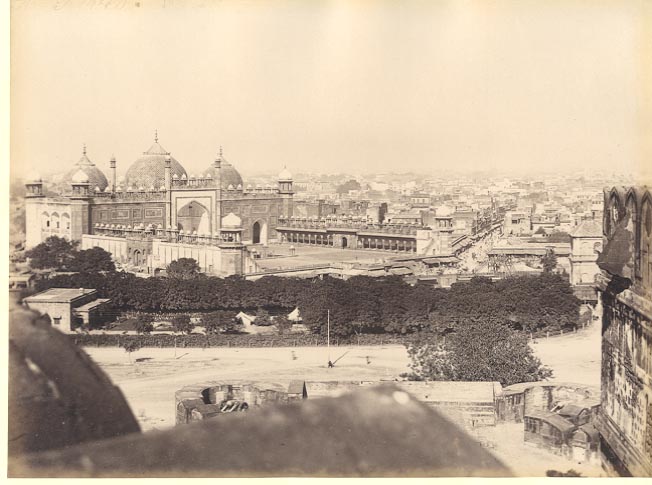 Recognised as the capital of the Mughal Empire, Agra has a linkage with the Mahabharat period. In the year 1504, Agra was founded by the then ruler of Delhi, Sultanate Sultan Sikandar Lodi. After his death, the city was passed to his son Sultan Ibrahim Lodi.
In the year 1556, Samrat Hem Chander Vikramaditya won Agra when he was the Chief of Army of Adil Shah of the Afghan Suri Dynasty. Agra served as the capital of the Mughal Empire under various Mughal emperors like Akbar, Jahangir, and Shah Jahan. In 1526, in the battle of Panipat, Ibrahim Lodi was the last ruler of the Lodi dynasty who was defeated by Babur, the first Mughal ruler and thus Agra became the capital of the Mughals. Babur also laid a garden called as the Aram Bagh or called as the Garden of Relaxation. A new city was established by Akbar on the outskirts of Agra called Fatehpur Sikri.
After the decline of the Mughal Empire, the city came under the influence of the Marathas and the Jats. It came under the British in the year 1803 who established the Agra Presidency here.
15 Places to Visit in Agra