Agra Food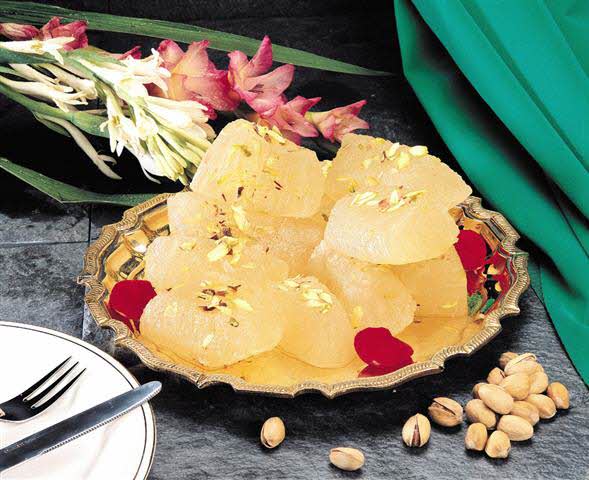 The influence of Mughals can be seen in the cuisines in this beautiful and historic city. Agra is famous for Mughlai foods that include a long list of yummy and delicious food items. Food in Agra offers you a chance to be familiar with the Mughal era food and taste its delicacy. A variety of mouth-watering and spicy dishes can be tasted in the Taj Ganj area, the most well-known eating outlet area of Agra.
A famous rooftop restaurant serving vegetarian food of Agra is Shankara Vegis Restaurant. Here you can enjoy your food with indoor games. An experience of eating in a thatched hut with a terrace view of the Taj Mahal is amazing in it and can be enjoyed in Hotel Kamal.
From enjoying a superlative dining experience you can also have a chance to enjoy the flavour of local food that can be tasted in the Dhabas scattered all over the city. There are countless restaurants in Agra; some of them are Bagh-e-Bahar Restaurant, Coconut Grove Restaurant, Cafe Fantasy Restaurant, Capri Restaurant, Jharokha-e-Taj Revolving Restaurant, Deccan Pavilion Restaurant, Jhilmil Restaurant, Pavilion Café, Olive Garden Restaurant. You can enjoy all types of food here from Indian, Mughal to continental.