Trekking in Kausani, Uttarakhand
Popular
1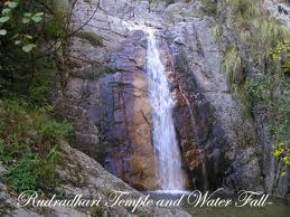 Rudradhari Falls And Caves
Land, Entertainment, Nature, Pilgrim, Water
Famous for: A milky waterfall amidst lush green forests

---
Nestled amidst lush green paddy fields and dense pine forests, the Rudradhari Falls offers an exhilarating attraction for the tourists away from the maddening of the city crowd. This milky water...
Popular
2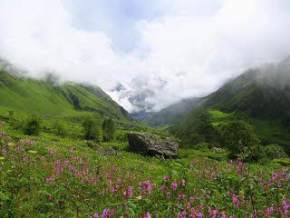 Pinnath
Land, Entertainment, Nature, Pilgrim
Famous for: A high peak and a fantastic trekking route

---
Pinnath is a high peak in Kausani which is elevated at a height of 2750 meters above sea level. This fantastic spot can be reached by covering a trek route of 5 km from Kausani. The Pinnath Temp...
Things to do in Kausani ( 15 )