Travel Within Vijayawada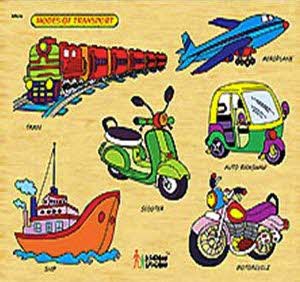 Vijayawada offers a top class transportation facility to travel within the city. There are local buses, taxis, auto rickshaws and cycle rickshaws for the travelers to roam in and around the city.
Bus
Local buses are all time available and affordable mode of transport to travel across the different parts in the city. All these buses run under the State road Transport Corporation and ply from Krishnalanka to the different parts.
Auto Rickshaw
A number of auto rickshaws and cycle rickshaws are also easily available in the city and the tourists can hire them according to the distance covered.
Taxi
In the town, a plenty of rental taxis or cabs are there for the tourists to explore the multitude of attractions andsightseeing places in Vijayawada.
10 Places to Visit in Vijayawada