Travel Within Udaipur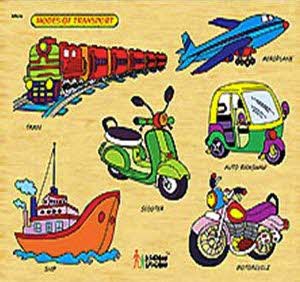 Worldwide famous as astonishing city, Udaipur offers lots of means of transport to travel within the city. The city is famous for myriad of temples, lakes and palaces also. For capturing the stunning views of all these, there are most common means of transport available like taxis, Tongas, city buses and auto rickshaws.
Auto Rickshaws are the most common means for travelling in the city. Tourists would find numerous rickshaws for their convenience, in Udaipur, Rickshaws do not consider meter and they demand fares as per their wish and distance to be covered. So, little bargaining is expected from your side!! Basically, fares vary from Rs. 15 to 40 for reaching the main areas in the city.
If you feel uncomfortable in Rickshaws and your pocket allows, then you can hire taxi for reaching the desired place. These taxis are available from railway station and bus stand or from airport. The fare varies as per the location from where you hire taxi.
City buses are also the best means of transport to explore Udaipur without any confusion. Though the bus fares are too cheap but because of slow service, this option is less preferred by the tourists.
Tonga, which is hardly seen today, is also great source of attraction for the tourists especially foreigners.
15 Places to Visit in Udaipur