Travel Within Puttaparthi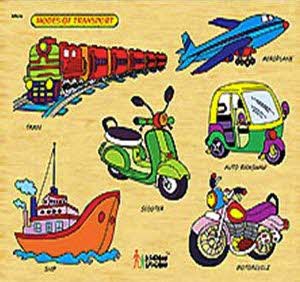 Though Puttaparthi is a small village but it has all the essential facilities and various modes of transport are easily available to travel within the city.
Bus
Various local buses that are operated by the state run to different places in the town. They are very cheap and are easily available to reach different location within the city.
Taxi
Hired taxis are quite common among the tourists to travel across the town. They are quite convenient and are available through every nook and corner of the town. However they are expensive and do not run on meters so rates should be negotiated before boarding on.
8 Places to Visit in Puttaparthi