Puttaparthi Tourism
Puttaparti, Putaparthi, Putaparti, Puttaparthy
| | | | |
| --- | --- | --- | --- |
| | 0 | | Reviews |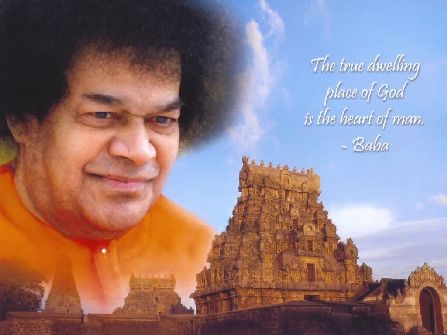 About Puttaparthi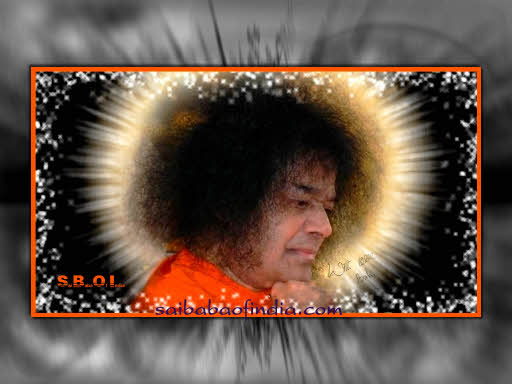 Globally acclaimed as the holy abode and headquarters of the spiritual guru, Sri Sathya Sai Baba, a reincarnation of Shirdi Sai Baba, Puttaparthi is a popular religious destination in the Ananatpur district of state of Andhra Pradesh in India. Puttaparthi has been renowned as a devotional edifice of Indian religion and is a great hub of religious excellence. Enveloped by wobbly hills, this small and sacred village of Puttaparthi lies on the banks of River Chitravathi at an elevation of 800 meters.
In earlier times, Puttaparthi was known as Gollapalli means home of cowherds. In 1926 a mystical child named as Satyanarayan Raju was born in this village and his miraculous powers made people believe him to be a reincarnation of Shirdi Baba and hence he was named as Satya Shirdi Baba. Soon, several people started following him and his teachings and spirituality gave this small remote village as world class facilities and recognition. Today, the village of Puttaparthi is dotted with all the essential amenities and modern infrastructure and has emerged as a famous pilgrimage centre for the devotees all across the world.
The most remarkable attraction for the devotees as well the visitors is the Ashram complex known as Prasanthi Nilayam that houses multitude of advanced facilities that can definitely make them surprise such as airport, railway station, educational institutes and super specialty hospital etc. Moreover, the village also houses many temples, mosque and other religious sites to be witnessed by the tourists. One of such place is the Wishing Tree that stands at the banks of River Chitravathi and is a popular meditation tree located on a hillock. A visit to this small hamlet of Puttaparthi will surely bless the people with the true feelings of love, peace, brotherhood and spirituality.
Puttaparthi Fast Facts
City: Puttaparthi
District: Anantapur
State: Andhra Pradesh
Country: India
Known As: Pilgrim
Famous for/as: Temple
Best Season: Sept to Feb
Summer: 23 to 41°C°C
Winter: 14 to 31°C°C
Rain: Jul to Oct
Altitude: 475 m (1558 ft)
PIN Code: 515134
STD Code: 08555
Languages: Telugu, Tamil, Kannada & Hindi
8 Places to Visit in Puttaparthi