Travel Within Kochi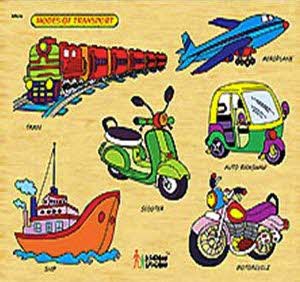 Local transportation in Kochi is really superb and appreciable. The most common modes of local transportation are buses, ferries, taxis and auto-rickshaws.
Auto Rickshaws
Auto rickshaws are the most common means of local transportation in Kochi and also the fastest one. Though the auto rickshaws are metered but then also it is better to fix the rate beforehand only.
Taxis
Taxis are also most commonly found in Kochi and the best mode to travel all around the city. For visiting the entire sightseeing of Kochi, one could hire the taxi either on their own from taxi-stand or could ask the hotel management to get it arranged for you on the reasonable rates.
Local buses
Local buses are also most convenient means of transportation in Kochi but it is not as comfortable as the other means. The fares of local buses are too minimal but if your pocket allows, you can avail the services offered by the luxury buses.
Ferries
Kochi is stretched over an expansive coastal area of 48 kms and its backwaters are really marvelous and not to be missed. Therefore, for enjoying the magical feeling of hovering in beautiful views of backwaters, you can pick the option for ferries without wasting a single moment!!
15 Places to Visit in Kochi