Kochi Tourism
Cochin, Ernakulam
| | | | |
| --- | --- | --- | --- |
| | 0 | | Reviews |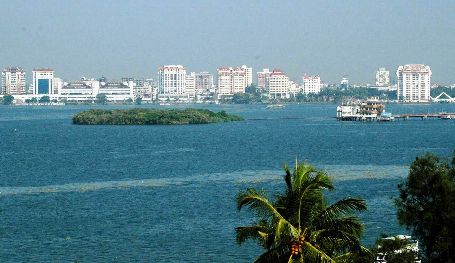 About Kochi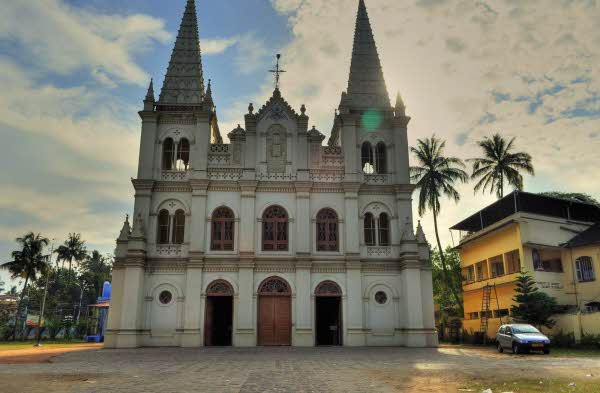 Today's Kochi or Cochin of the older days is popularly addressed as "the Queen of the Arabian Sea". Being the business hub of Kerala accompanied with lots of attractions in form of massive forts, exotic beaches, historical monuments, regal palaces, ancient churches, exciting backwaters and museums for the tourism, KOCHI is rightly declared as the commercial capital city of Kerala.
Geographically, the city Kochi is situated in Ernakulum district and across the Arabian Sea. Kochi is one of the main port cities of India. The city is quite beautiful blessed with natural splendor in large quantity. History of Kochi has undergone through different and many dynasties ruling period among which the main are the British, Arabs, Chinese, Dutch and Portuguese. All of them have left some impression of their ruling period in one or the other way. In 1967, the city Kochi got its actual existence with the mingling of different villages and towns mainly Mattanchery, Ernakulum, Tevara, Vennala, etc. Therefore, the city Kochi is also referred to be the second significant city of India.
The climatic condition of Kochi is quite moderate throughout the year and offers the best time to visit the place during September and May. Summers are too hot and humid in Kochi and the winters are not too cold and shivering but we can say the winter season to be pleasant one. Malayalam is the main language that could be seen on the tongue of the Kochi people following all the main religions like Hinduism, Islam, Jainism, Judaism and also Christianity. People of Kochi are quite humble and polite and are very soft at their heart also.
Kochi is also dotted with numerous attractions for alluring tourists from all over the world. Among lots of attractions in Kochi, the prime must-sees are Fort Kochin, St. Franchis Church, Jewish Synagogue, Willingdon Island and much much more.
Kochi Fast Facts
City: Kochi
District: Ernakulam
State: Kerala
Country: India
Known As: Keralite
Famous for/as: Beaches
Best Season: Oct - Mar
Summer: 24 to 37°C
Winter: 17 to 33°C
Rain: Jul - Sep
Area: 94.88 km2
Altitude: 0 m (0 ft)
PIN Code: 6820xx
STD Code: 0484
Kochi News Papers
Malayalam: Malayalam Varikha, Malayala Manorama, Kerala Kaumudi
English: General Daily, Kerala Next
Languages: Malayalam, English
15 Places to Visit in Kochi